PRESS
Woman-led publication EGW Global Magazine published an article featuring Taylor Melrose in the How to Pair Lance Chang's and Susan Chang's One-of-A-Kind High Art Pieces with Fall 2023's Beauty Trends.
Nov 1, 2023 2:05 PM ET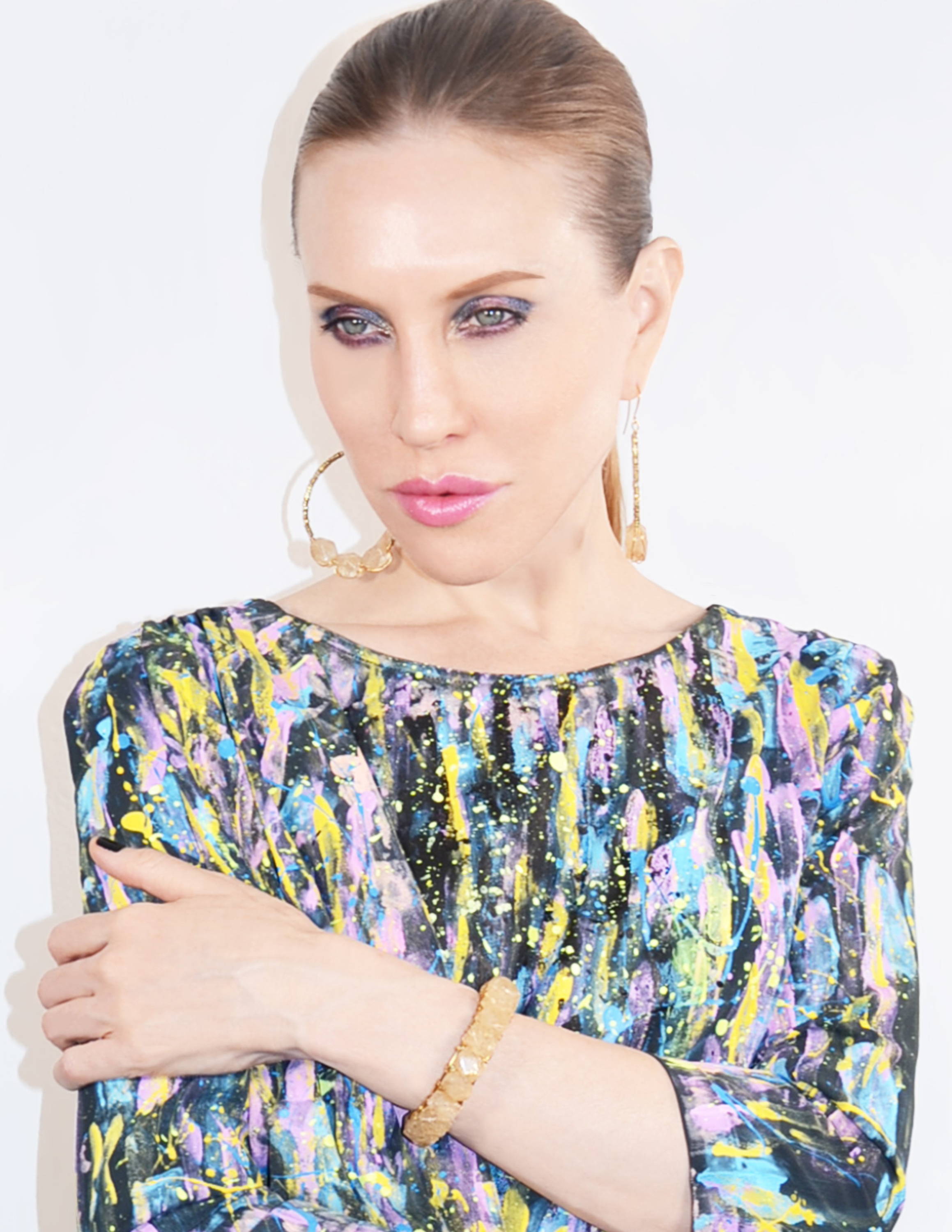 We are excited to share that Woman-led publication EGW Global Magazine published an article featuring Taylor Melrose in the How to Pair Lance Chang's and Susan Chang's One-of-A-Kind High Art Pieces with Fall 2023's Beauty Trends. "The works of art created by Lance Chang and Susan Chang pair perfectly with fall 2023's bold, colorful candy eye makeup, minimal blush, glowing skin, fresh-looking lips, and goth fairy nails, as seen in the images for this article."

GET A GLOW ALL OVER
To keep your body glowing this fall, try using an exfoliating mitt, body brush,
or loofah to exfoliate using Taylor Melrose Rose + Coconut Hydrating Body Wash. Taylor Melrose's luxurious, unisex body wash is ultra-hydrating and infused with shea butter, Vitamin B5, castor seed oil, and aloe vera.

Check out the link below to read the full article.
https://lnkd.in/eMQvXUfj

Purchase Taylor Melrose Rose + Coconut Hydrating Body Wash:
amazon.com/taylormelrose

Special thank you to Charis Michelsen! 👄 She embodies the Taylor Melrose Beauty Maven!
Bath & Body Works Receives Top Score for Disability Inclusion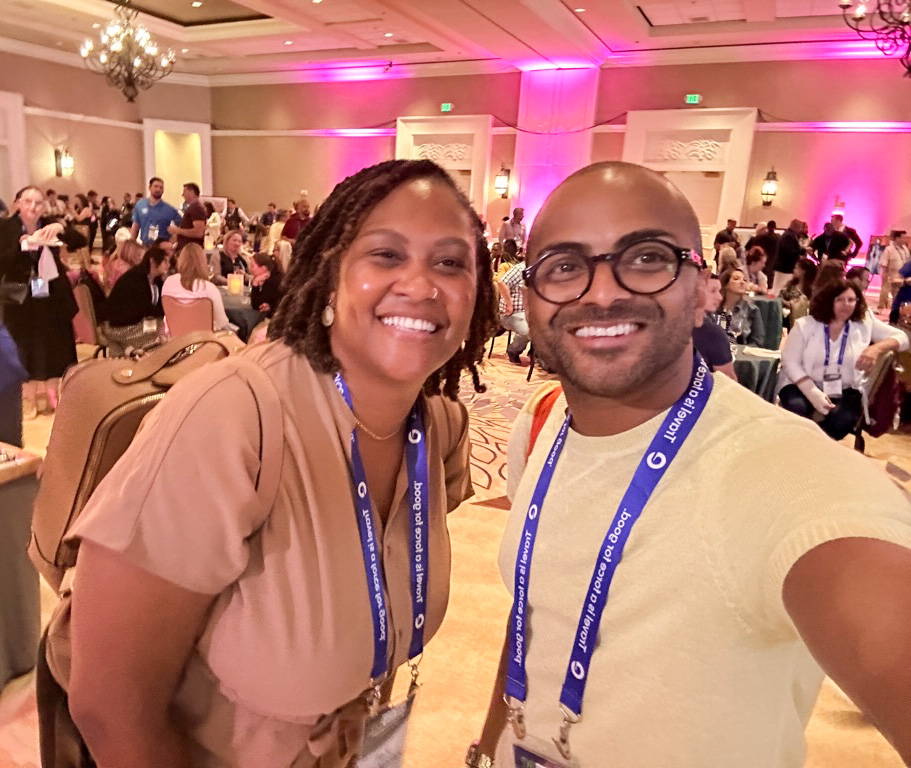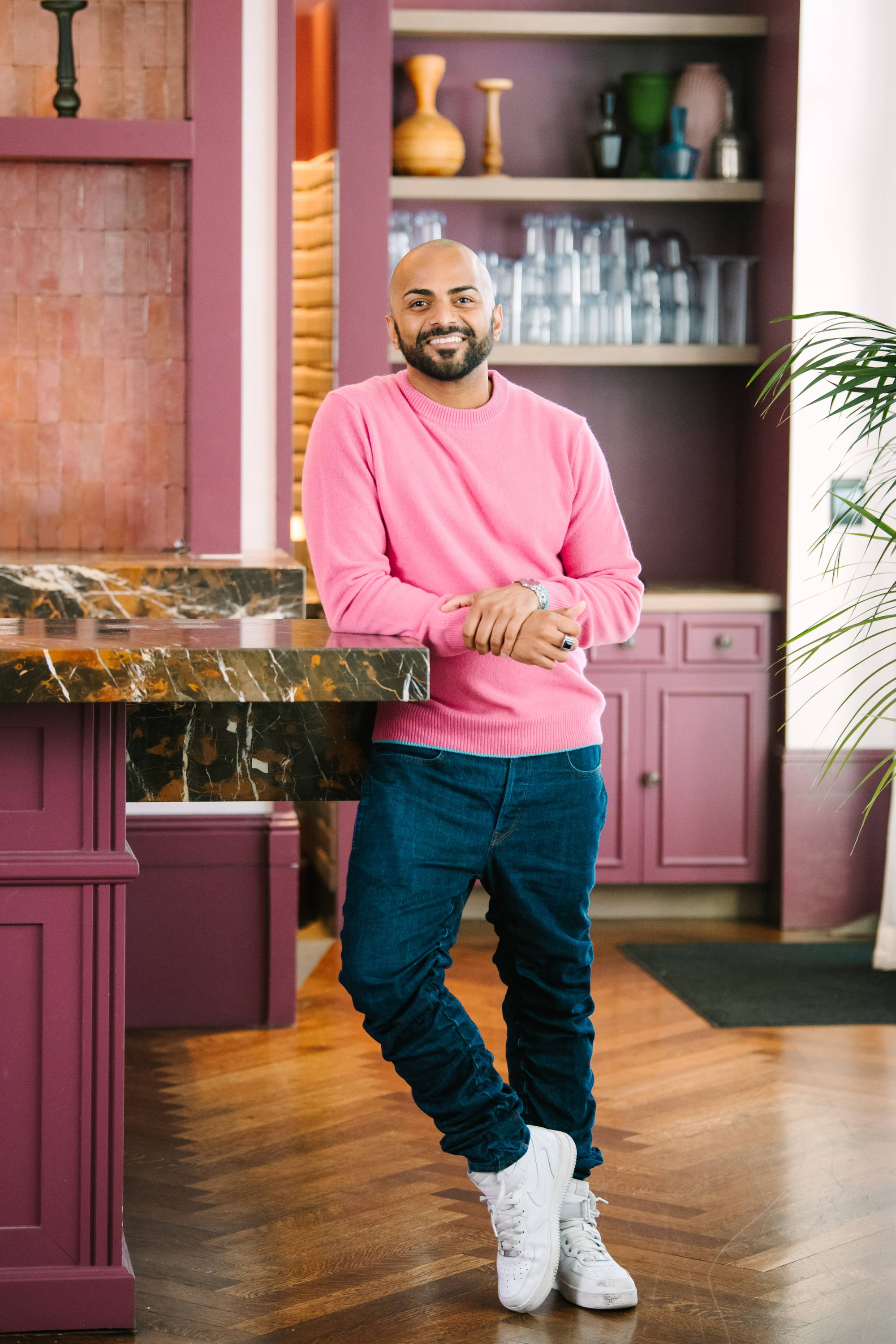 A Commitment to Inclusive Beauty with Taylor Melrose Founder Skylar Taylor
Skylar Taylor, the visionary Los Angeles-based founder behind genderless beauty brand Taylor Melrose, has made an indelible impact through his work and his exemplary personal journey. With a deep commitment for embracing diversity and inclusivity in skincare, Skylar has blazed a path to the top, quickly becoming a respected figure in the beauty world.
GQ Shops: Sports, gadgets and grooming must-haves