Founder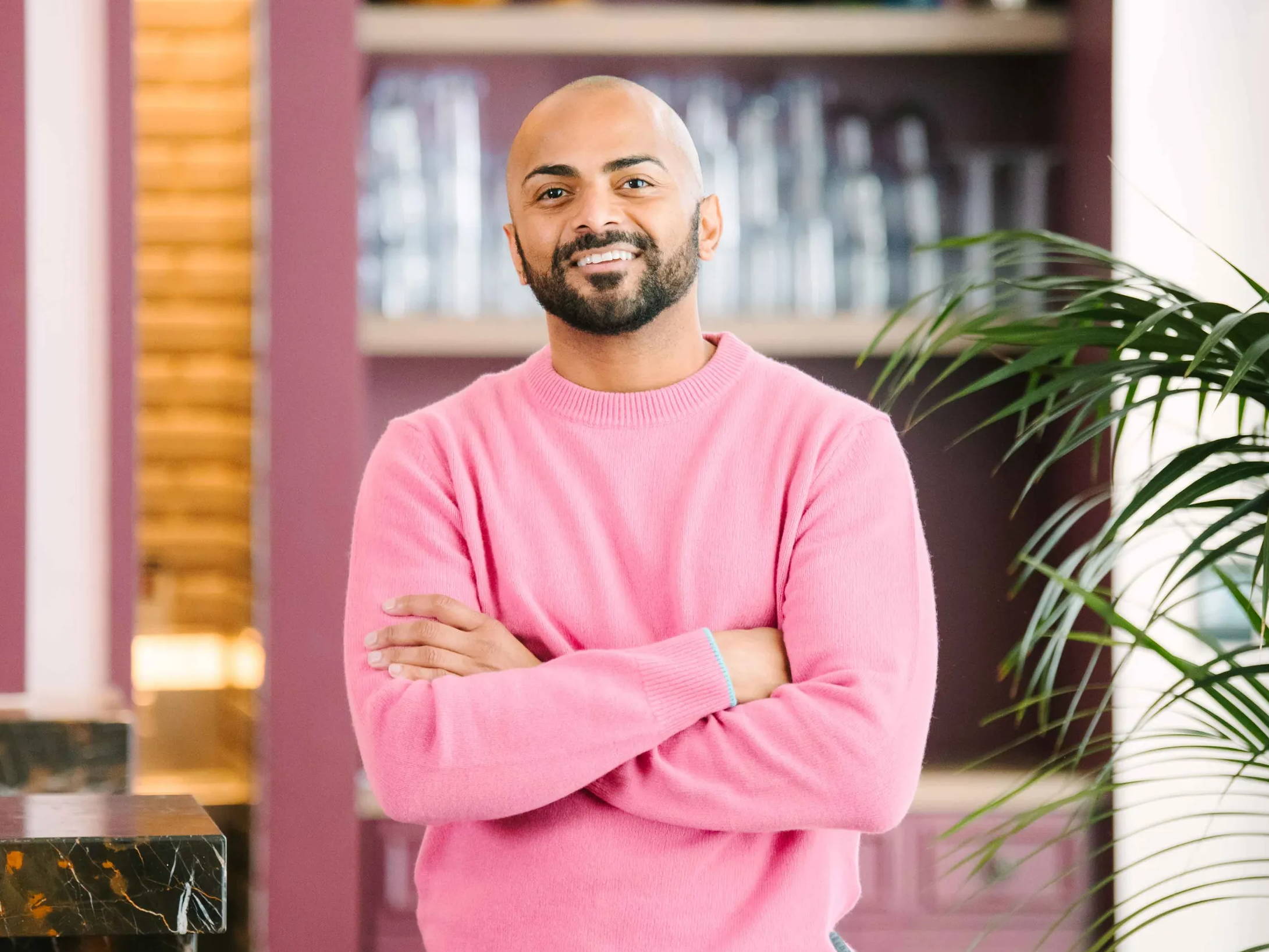 Photo Credit: Julie Shuford  
Founded by Skylar Taylor, the black, gay, and disability-owned brand values inclusion & diversity, as well as the power of intersectionality, striving to provide high-quality, genderless skincare products made with natural and performance-based ingredients.
Taylor Melrose has already gained significant and wide-ranging recognition within the beauty industry, being highlighted in prestigious international mainstream media outlets such as Vogue, GQ, and House&Garden. With their line of exceptional products now available on Amazon.com, customers will now be able to more easily access their carefully crafted skincare solutions.
The brand's visionary founder has been a highly respected and sought-after leader in the beauty and skincare industries for the last two decades. Taylor's expertise and drive have been instrumental in driving the growth of Taylor Melrose. His true passion lies in creating a company that champions authenticity and embraces diversity.
Taylor Melrose was founded out of the necessity to create a space where people from all backgrounds could feel supported and empowered. Despite facing obstacles related to equity and
equality, Taylor's unwavering ambition and commitment to daily excellence have propelled both himself and his company forward.
TAYLOR MELROSE PRODUCTS (above) The fix Taylor Melrose product bottles with white labels on them. The bottles are all different sizes and shapes, ranging from tall and slender to short and wide. There is a face cleanser at the top, Body wash in the middle, Body wash to the left side, and the face serum at the bottle of the image.