Formulation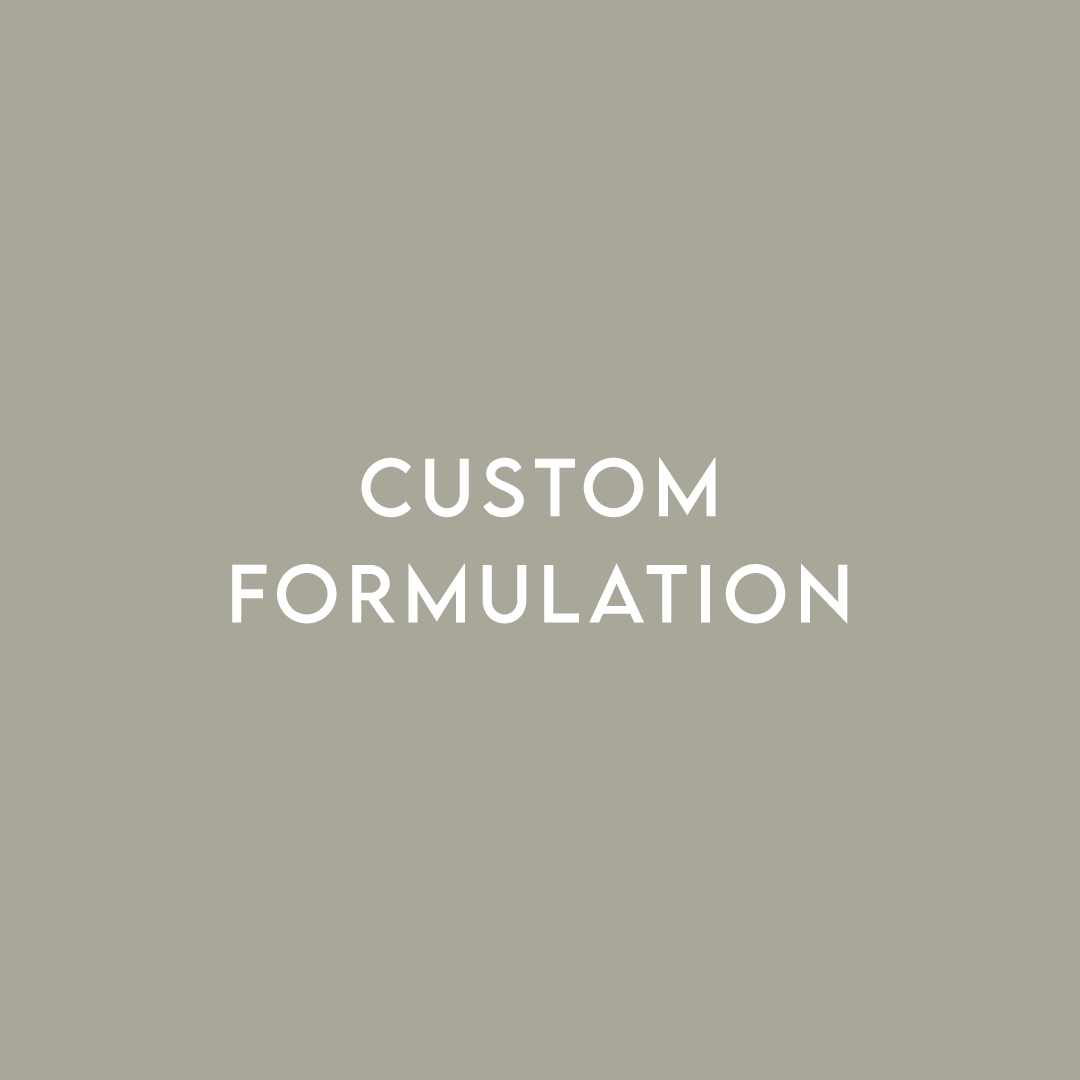 For those clients who are looking for something that is uniquely their own, our team will help you create a formula that is truly one-of-a-kind. With the expertise of our dedicated Research and Development team, we will take you through an inception process which will help you zero in on the formulation you desire.
Depending on the requirements of your desired formulation, we can travel two paths: the first option allows you to select one of the products in our extensive inventory of base formulations and adapt it, or the second option would be to customize your formula from the ground up. The path that best suits you will be based on your product development needs, vision, and budget.
When developing your own custom formula, it is advisable to conduct industry research and a simple marketplace survey in order to assure feasibility and market whitespace. While we will work diligently to meet your requirements, knowing what you want your product to accomplish will help us achieve your goals more effectively and economically.
One thing is certain – no matter the path you choose, our team of Brand Innovators will work with you to help bring to life the product you need for your target market.