Who We Are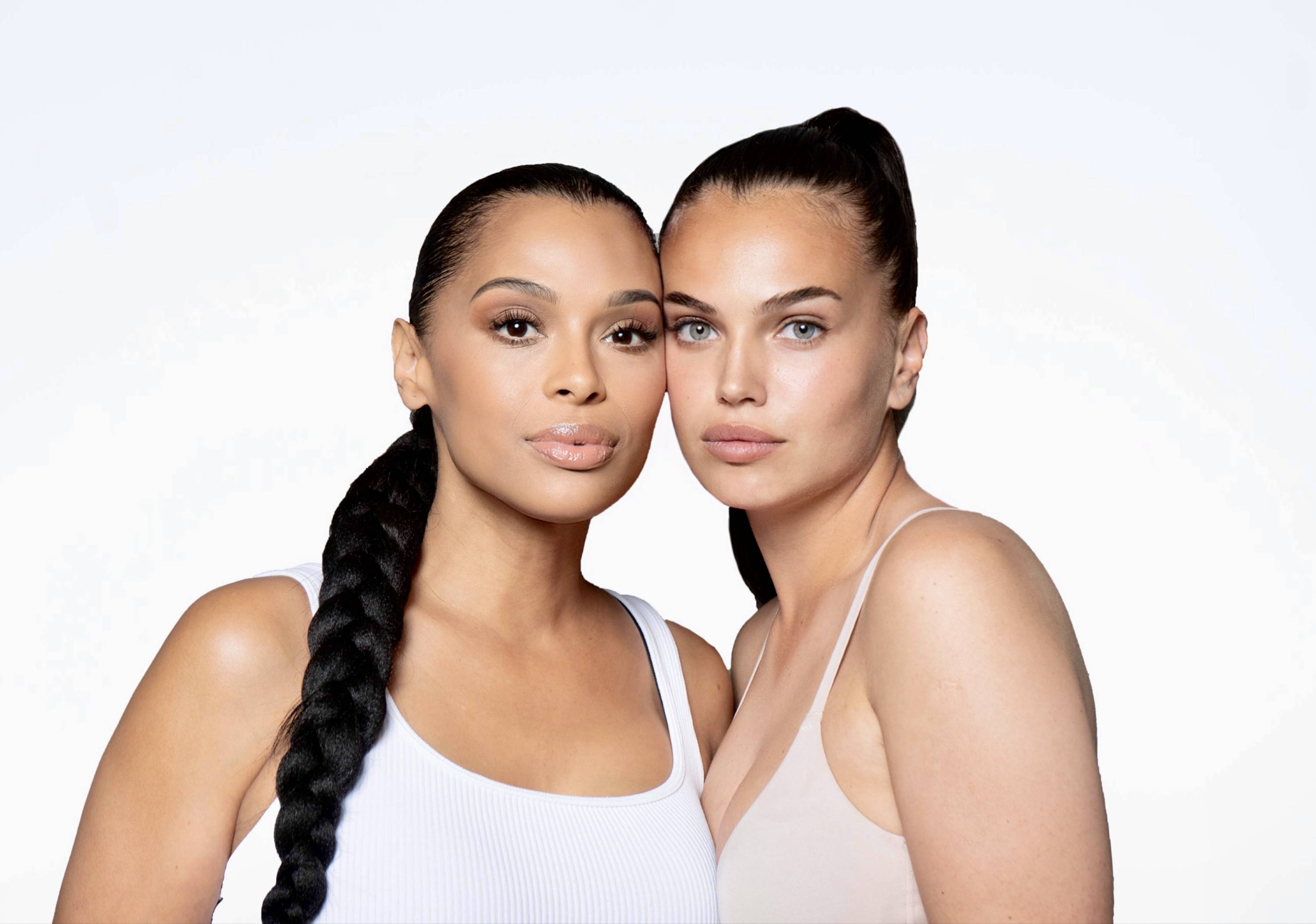 BEAUTY MADE SIMPLE.
Welcome to Taylor Melrose Cosmetics, where innovation meets beauty and social impact. I'm Skylar, the founder of this company, and I'm thrilled to introduce you to our unique beauty solutions.
At Taylor Melrose, we are proud to be a Minority-, LGBTQ-, and Disability-Owned Business Enterprise, and DEI and social impact are at the core of our values. With over 15 years of experience in the fine luxury wellness and personal care space, we have established ourselves as industry specialists in formulation, personal care product development, brand development, and 360 creative.
Our mission is twofold: first, to provide top-notch products and services that cater to the diverse and evolving needs of our customers, and second, to become a trusted and reliable diversity supplier to corporate partners. We believe in doing business in the USA while maintaining competitive pricing, always showcasing our value to the right customers.
We take great pride in our commitment to sustainability and health. Our leadership team strives to create elevated, clean beauty products that meet the highest standards. From sourcing raw materials to delivering end products to consumers, we implement full turn-key operations to reduce air, skin, and chemical contaminants. Our products undergo rigorous regulatory support and stability tests, ensuring they are of the highest quality. We also prioritize using scientifically proven solutions to reduce synthetics and harmful ingredients, creating products that are not only good for your skin but also for the planet.
As a result-driven and passionate creative, I have successfully placed our product lines in leading mass-market retailers such as Saks, Neiman Marcus, TJMAXX, Marshals, Urban Outfitters, and more. Our brands have benefited from omnichannel marketing strategies, leveraging social media, PR, and advertising to generate product sales success and maximum client satisfaction.
At Taylor Melrose Cosmetics, we are equipped to solve any beauty-related challenge you may have. Whether you need top-notch branding and packaging, expert financial analysis and operations, or simply the best beauty products out there, you've come to the right place.
We invite you to join us on our journey of sustainability, health, and elevated beauty. Let's connect and create a positive impact together.
| | |
| --- | --- |
| CAPABILITIES STATEMENT | At Taylor Melrose Cosmetics (TMC), we are committed to defining the wellness, personal care and beauty industries by creating exceptional conscious beauty products. Our passion lies in offering elevated products while offering comprehensive turn-key solutions for product development and elevating your business our valued clients. When we create your custom formulated products, we understand the importance of expanding your product line with new scents and complentary offerings to provide your customers with a complete brand experience. We make this process seamless for you, delivering turn-key solutions that ensure your business's success. With access to all your private label resources under one roof, we provide our customers with opportunities |
| | |
CUSTOM FORMULATIONS
CUSTOMIZATION AND FLEXIBILITY
LARGE-SCALE PRODUCTION CAPACITY
PRODUCT DIVERSIFICATION
RESEARCH & INNOVATIONBETTER LEAD TIMES

SPEED TO MARKET

DEDICATED ACCOUNT MANAGER

BRANDING AND PACKAGING

EXPERTISE IN-HOUSE DESIGN TEAM

QUALITY ASSURANCE

CUSTOMER SUPPORT